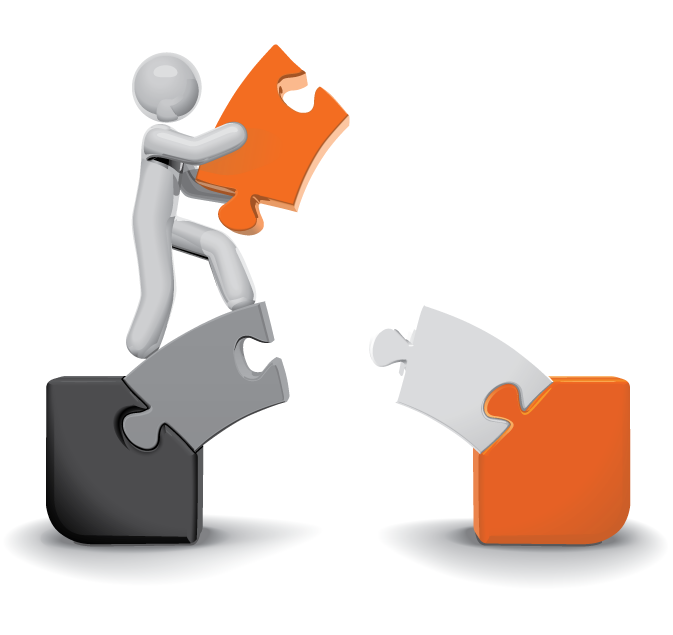 Synergy Plus Solutions is a partnership of like-minded individuals who share a common goal: to provide relevant, cost effective and inspiring solutions safely through a specialised service model.
Our principles each come with extensive industry knowledge and expertise developed over 20+ years.
At Synergy Plus Solutions it is the collective knowledge and experience that provides unparalleled insight and understanding into unique projects and its challenges to provide perfect synergy with your business and its needs.
Synergy Plus Solutions prides itself on having the ability to create innovative solutions no matter how large or small the project capex.
Our mission is to provide each business partner relevant and effective solutions developed through a collaborative and inquisitive process that promotes growth and delivers results.